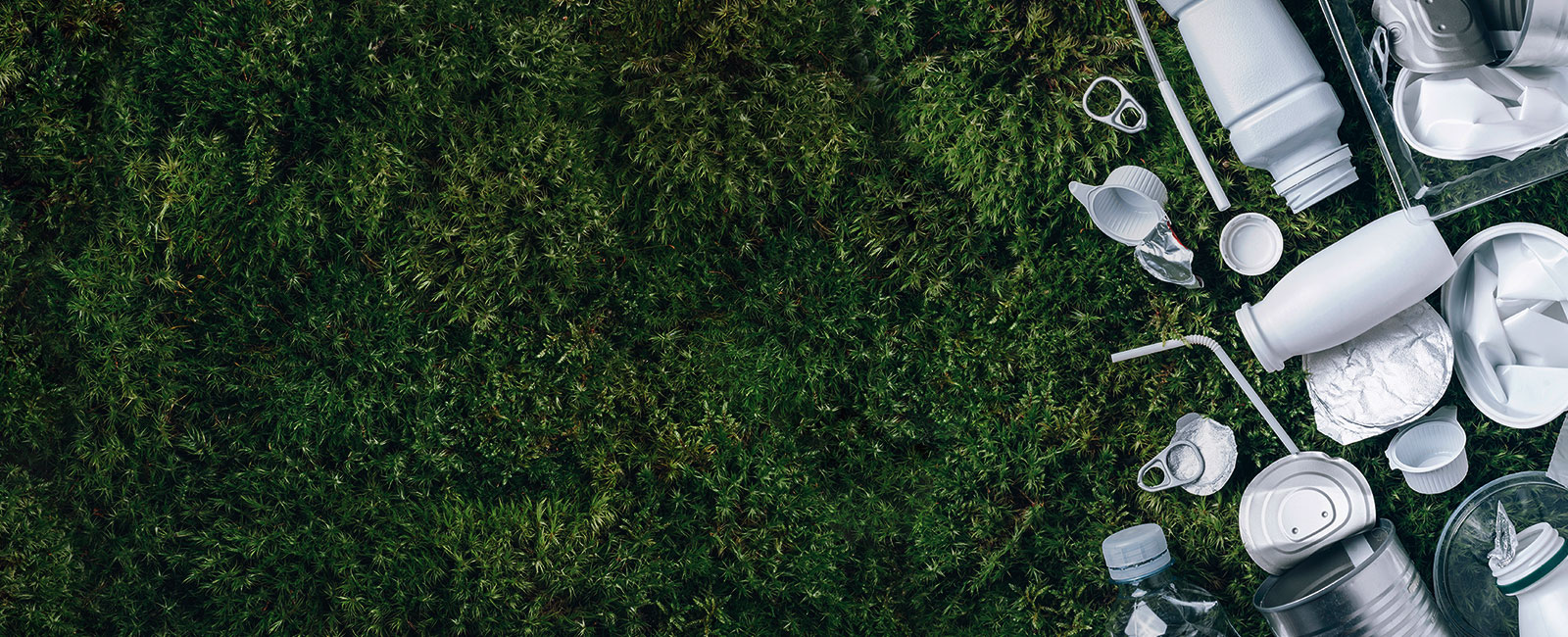 Welcome to RETEX
Your waste problem, our job!
Retex is a company specialized in waste transportations and coarse sorting of waste. We offer a variety of waste- and sewage services in Southern Ostrobothnia and transportation services in Osthrobothnia.

We offer customized recycling, and we simplify your waste management and make it more economical. Our custom-made overall solutions entail all types of waste disposal.
Retex
Sustainable solutions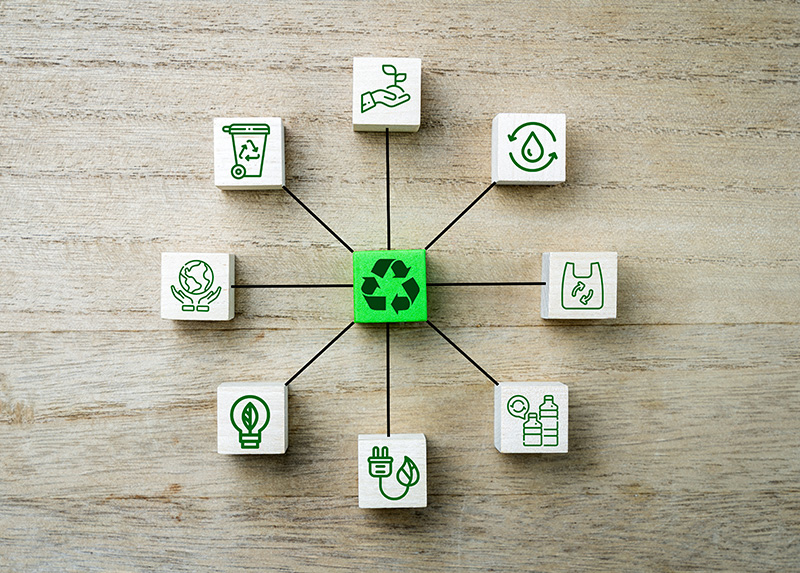 Recyclable materials
We offer a sustainable solution for mixed waste.
We gather recyclable materials in mixed fractions. With the help of our state-of-the-art equipment all the material can be machine sorted and then be recycled as secondary raw material or as energy waste.
Our ambition is that the main part of the waste is used for material recycling. Our current system enabled us to sort about 70 % of the waste directly as secondary raw material in 2021, and we expect that percentage to increase every year.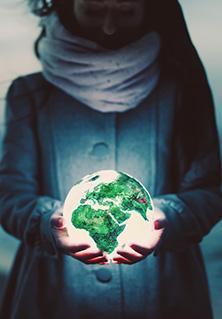 Carbon impact
Would you like to calculate the carbon footprint your services leave behind?
Save time with our online customer center
The online customer center is a service designed for our clients. For a faster, more smooth waste disposal management.
Latest news
Articles from Facebook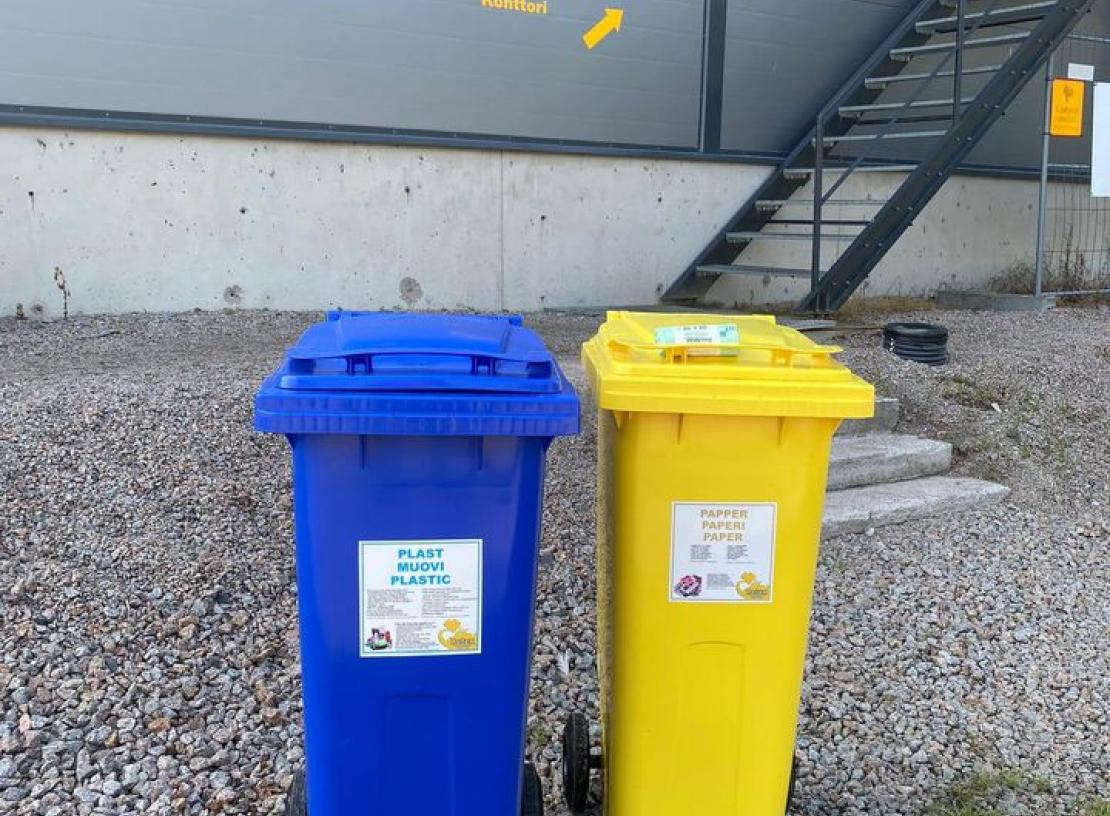 18.08.2023
Från oss får ni soptunnor i olika storlekar och färger till er sortering.
Meiltä saatte erikokoisia ja eri värisiä roskatynnyreitä lajitteluunne.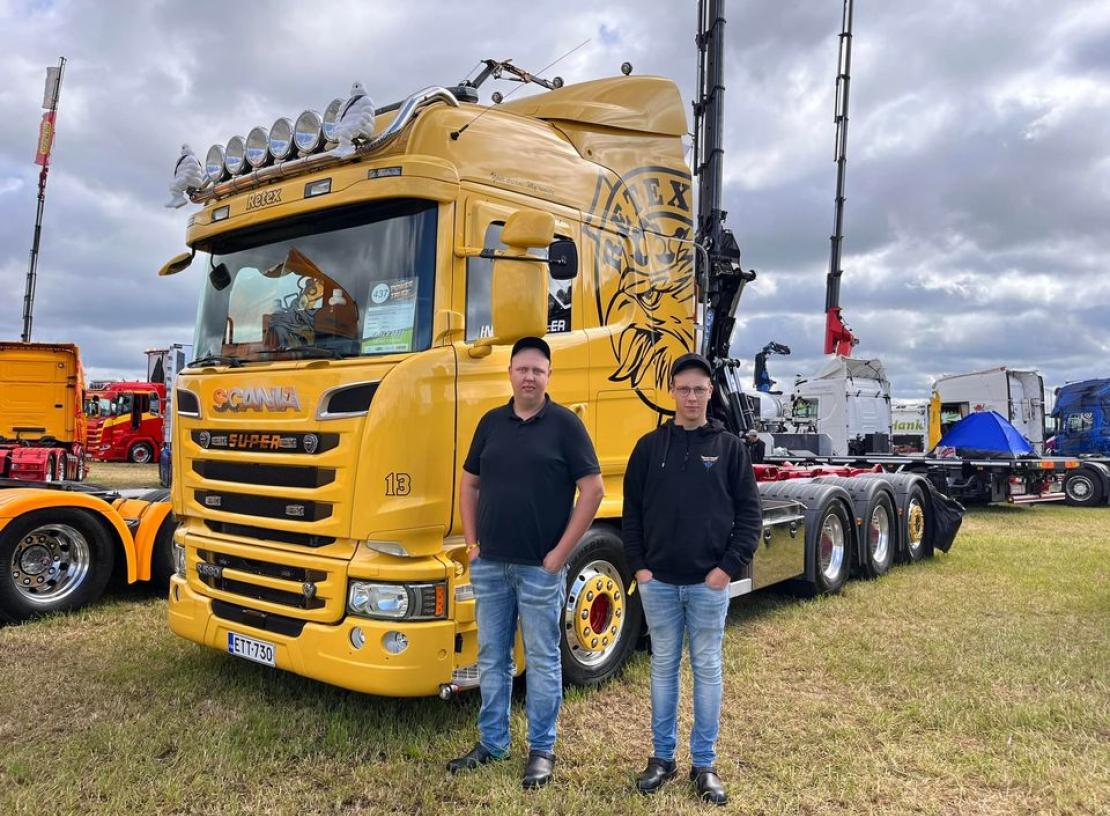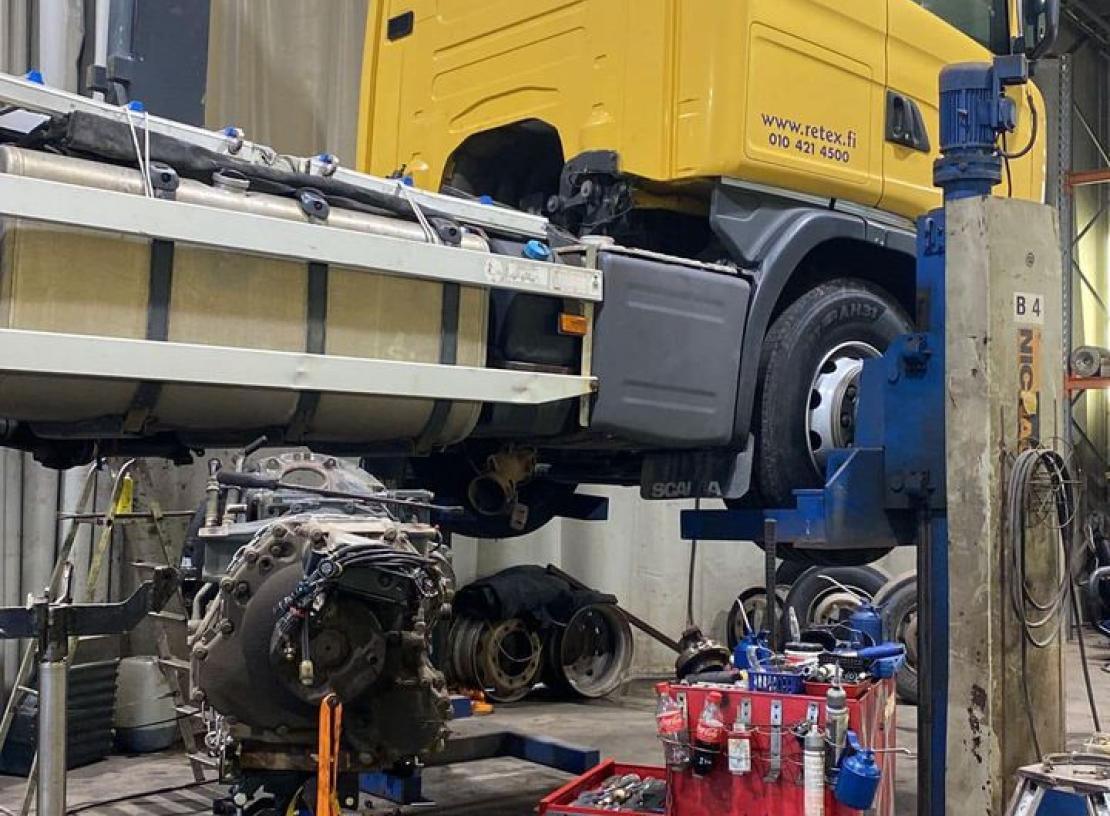 02.08.2023
Även egna fordon behöver lite hjälp ibland.
Myös omia autoja tarvii vähän apua joskus.