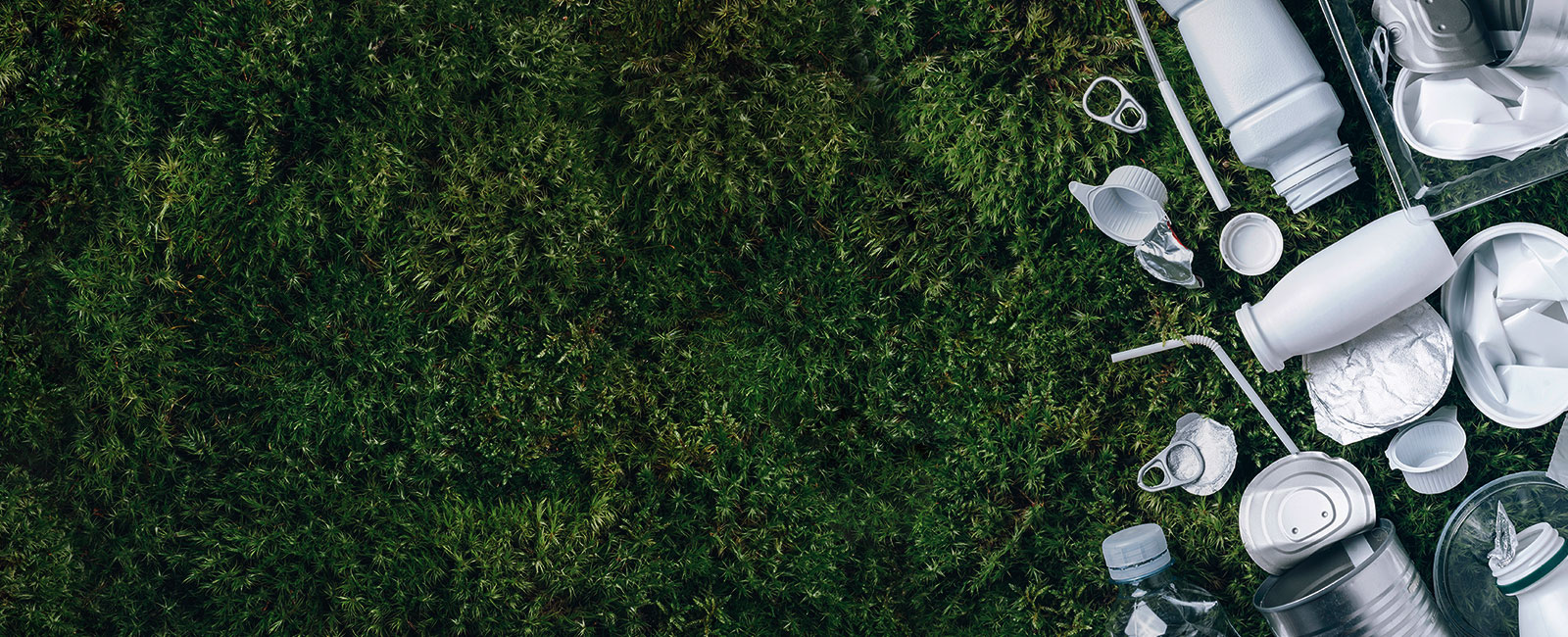 Welcome to RETEX
Your waste problem, our job!
Retex is a company specialized in waste transportations and coarse sorting of waste. We offer a variety of waste- and sewage services in Southern Ostrobothnia and transportation services in Osthrobothnia.

We offer customized recycling, and we simplify your waste management and make it more economical. Our custom-made overall solutions entail all types of waste disposal.
Retex
Sustainable solutions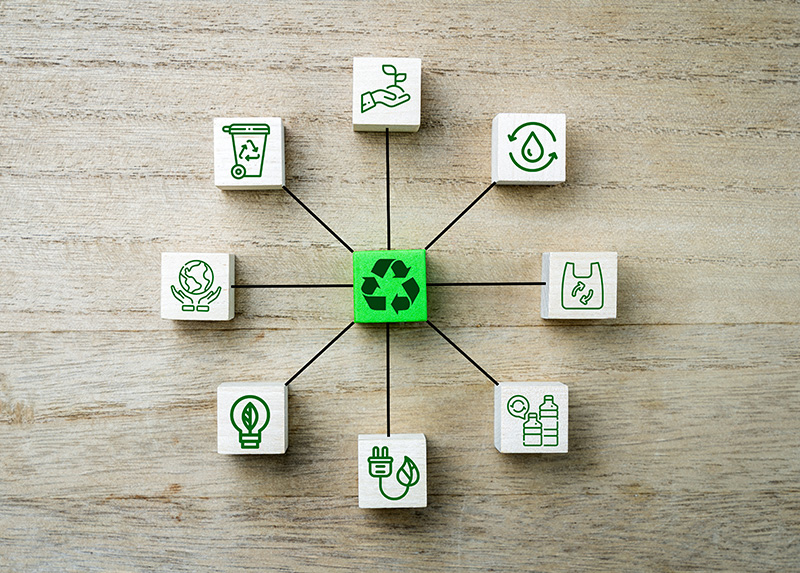 Recyclable materials
We offer a sustainable solution for mixed waste.
We gather recyclable materials in mixed fractions. With the help of our state-of-the-art equipment all the material can be machine sorted and then be recycled as secondary raw material or as energy waste.
Our ambition is that the main part of the waste is used for material recycling. Our current system enabled us to sort about 70 % of the waste directly as secondary raw material in 2021, and we expect that percentage to increase every year.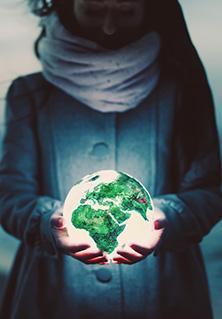 Carbon impact
Would you like to calculate the carbon footprint your services leave behind?
Save time with our online customer center
The online customer center is a service designed for our clients. For a faster, more smooth waste disposal management.
Latest news
Articles from Facebook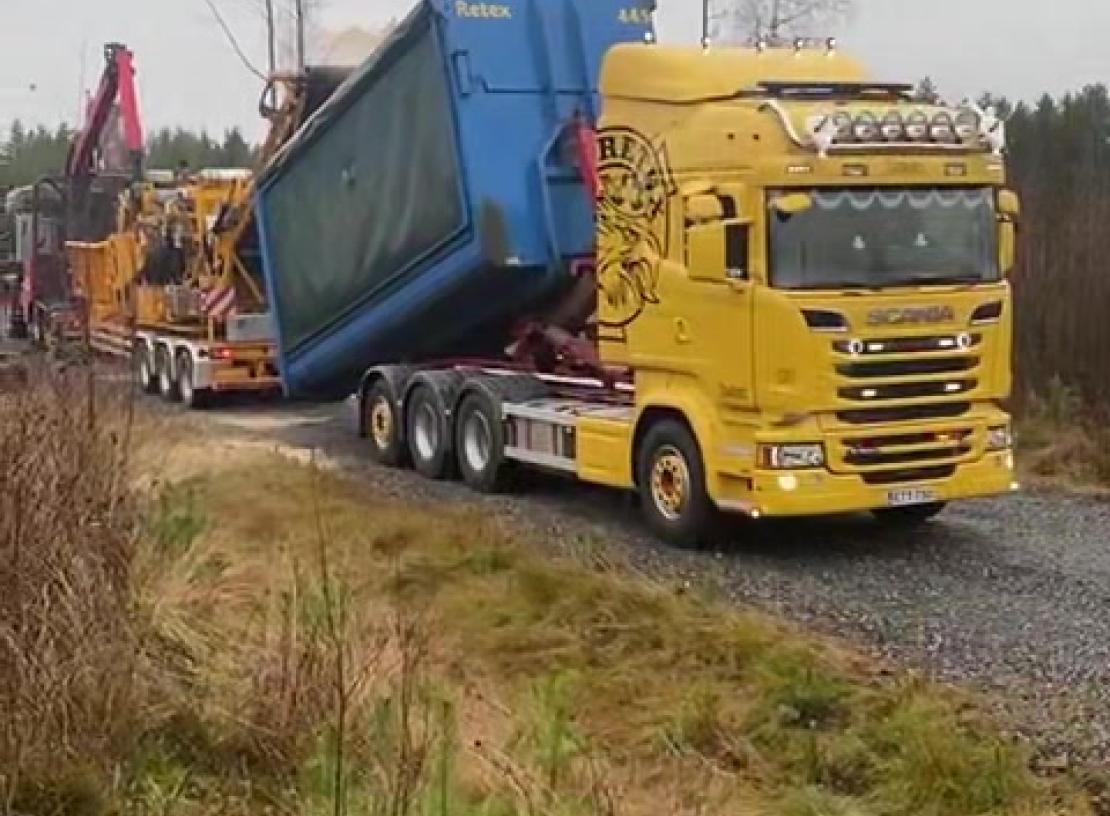 12.11.2023
Demonstrationsdag med Kumeko i Påmark. Näyttelypäivä Kumekon kanssa Poomarkussa.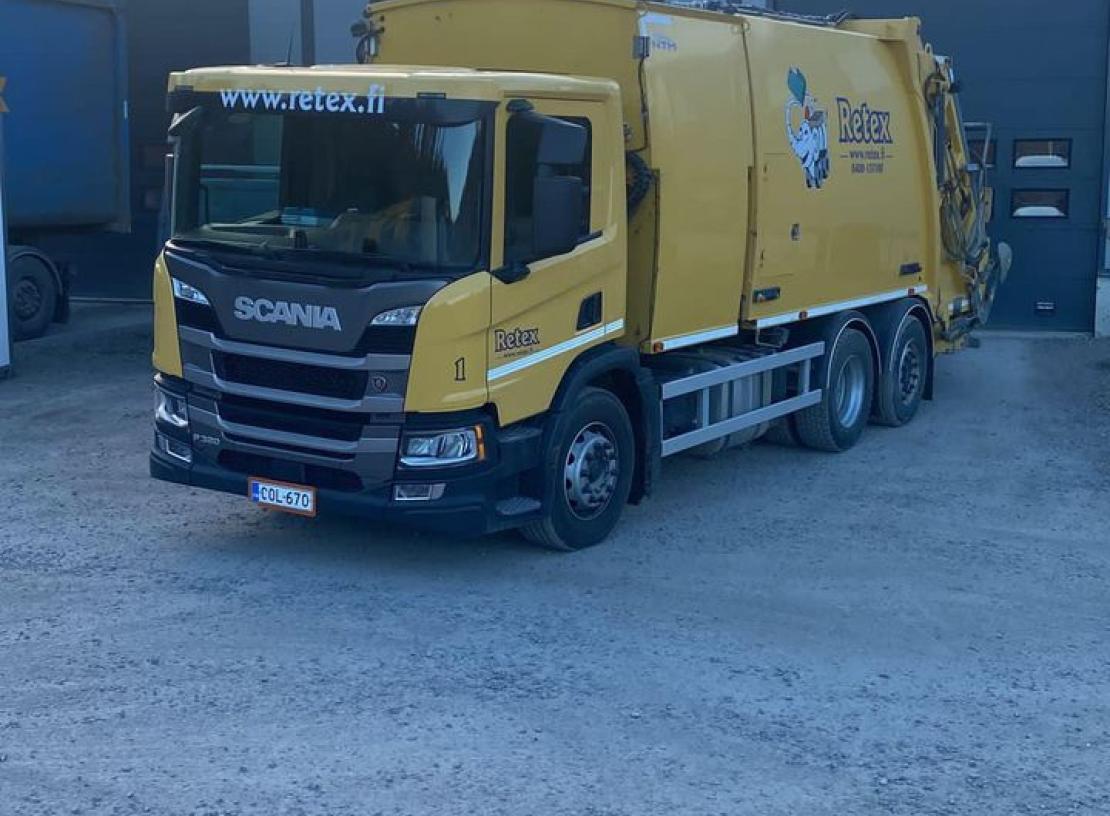 25.10.2023
Vi har effektiverat och organiserat om våra rutter, på vår hemsida hittar du mera information.
Miljö och ekonomi går hand i hand, vi jobbar ständigt med att minska våra utsläpp och utföra transporter effektivt. När vi lyckas med att effektivera våra transporter minskar vi utsläppen, vilket även automatiskt innebär att kostnaderna inte nödvändigtvis behöver höjas i samma takt som indexhöjningar. Nu har vi gjort stora förändringar på linjerna vi kör med sopbilar och kommer även att göra finjusteringar framöver. Om du råkar ut för förändringar, håll ut - ditt sopkärl töms fortfarande enligt rutinen även i framtiden. Vill även du hjälpa till att minska utsläppen, se till att ditt sopkärl är så nära vägen som möjligt för att undvika att sopbilen behöver backa in på gården eller göra annat extra för att få kärlen tömda. Varje minut som sopbilen går på tomgång orsakar extra utsläpp.
Tack för att du förstår förändringarna!
Olemme tehostaneet ja järjestäneet uudelleen reittejämme, verkkosivuiltamme löydät lisätietoa.
Ympäristö ja talous kulkevat käsi kädessä, pyrimme jatkuvasti vähentämään päästöjämme ja toteuttamaan kuljetukset tehokkaasti. Kun onnistumme tehostamaan liikennettämme, vähennämme päästöjä, mikä tarkoittaa myös automaattisesti sitä, että kustannusten ei välttämättä tarvitse nousta samassa tahdissa kuin indeksi. Olemme nyt tehneet suuria muutoksia jäteautoilla ajettaviin linjoihin ja teemme myös hienosäätöjä jatkossa. Jos kohtaat muutoksia, odota – roska astiasi tyhjennetään jatkossakin rutiinin mukaisesti. Jos haluat auttaa myös päästöjen vähentämisessä, varmista, että roska astiasi on mahdollisimman lähellä tietä, jotta roska-auton ei tarvitse peruuttaa pihalle tai tehdä muita ylimääräisiä ajoja roskien tyhjentämiseksi. Jokainen minuutti roska-auton joutokäynnillä aiheuttaa ylimääräisiä päästöjä.
Kiitos ymmärryksestä muutoksiin!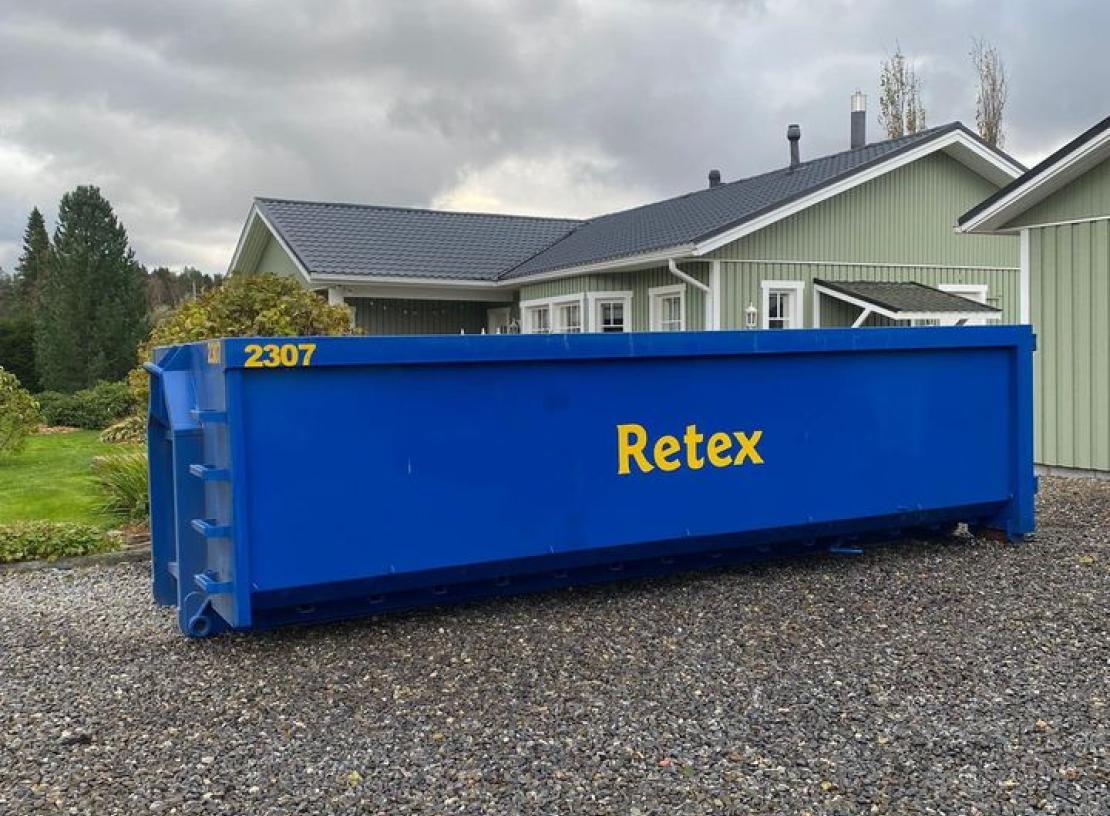 17.10.2023
Vi har flak lediga åt era höststädningar, ring eller maila så får ni pris.
Meillä on lavoja vapaana syksysiivouksenne, soita tai maila saatte hinta.