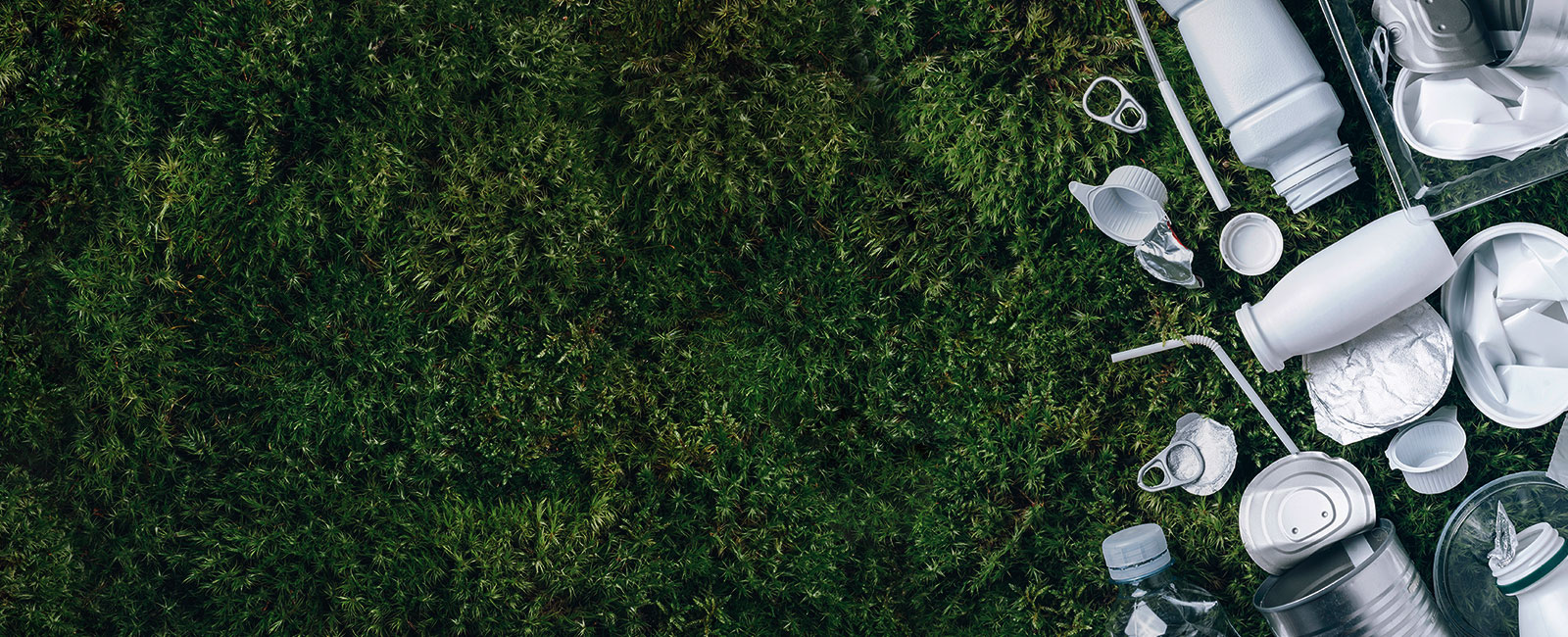 Welcome to RETEX
Your waste problem, our job!
Retex is a company specialized in waste transportations and coarse sorting of waste. We offer a variety of waste- and sewage services in Southern Ostrobothnia and transportation services in Osthrobothnia.

We offer customized recycling, and we simplify your waste management and make it more economical. Our custom-made overall solutions entail all types of waste disposal.
Retex
Sustainable solutions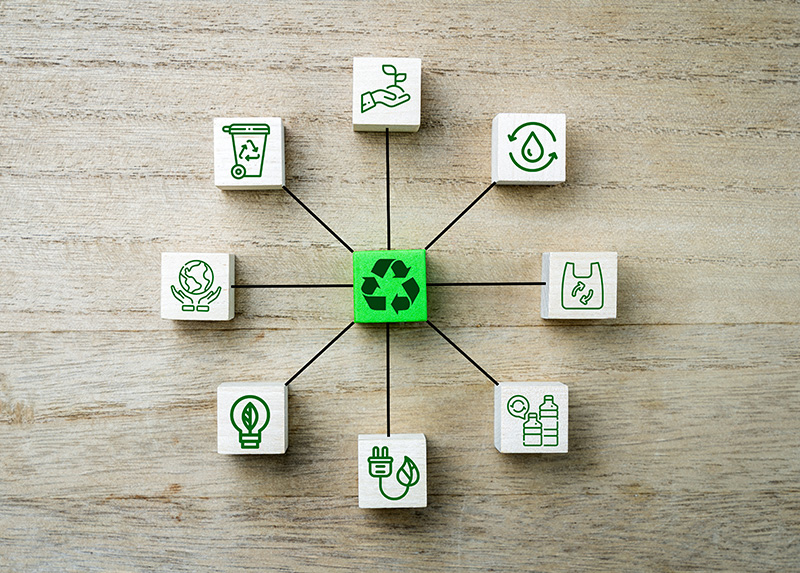 Recyclable materials
We offer a sustainable solution for mixed waste.
We gather recyclable materials in mixed fractions. With the help of our state-of-the-art equipment all the material can be machine sorted and then be recycled as secondary raw material or as energy waste.
Our ambition is that the main part of the waste is used for material recycling. Our current system enabled us to sort about 70 % of the waste directly as secondary raw material in 2021, and we expect that percentage to increase every year.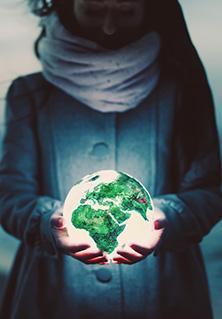 Carbon impact
Would you like to calculate the carbon footprint your services leave behind?
Save time with our online customer center
The online customer center is a service designed for our clients. For a faster, more smooth waste disposal management.
Latest news
Articles from Facebook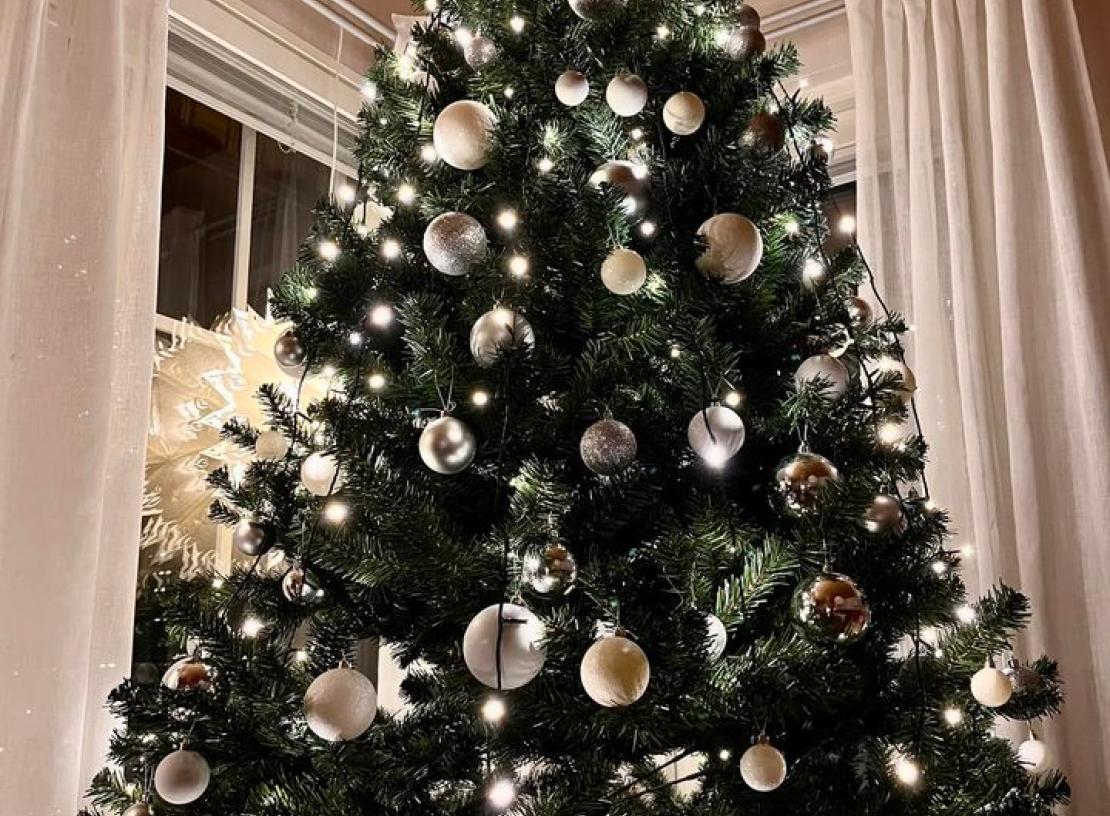 23.12.2022
God Jul och Gott Nytt År till er alla!!
Hyvää Joulua ja Hyvää Uutta Vuotta kaikkillle!!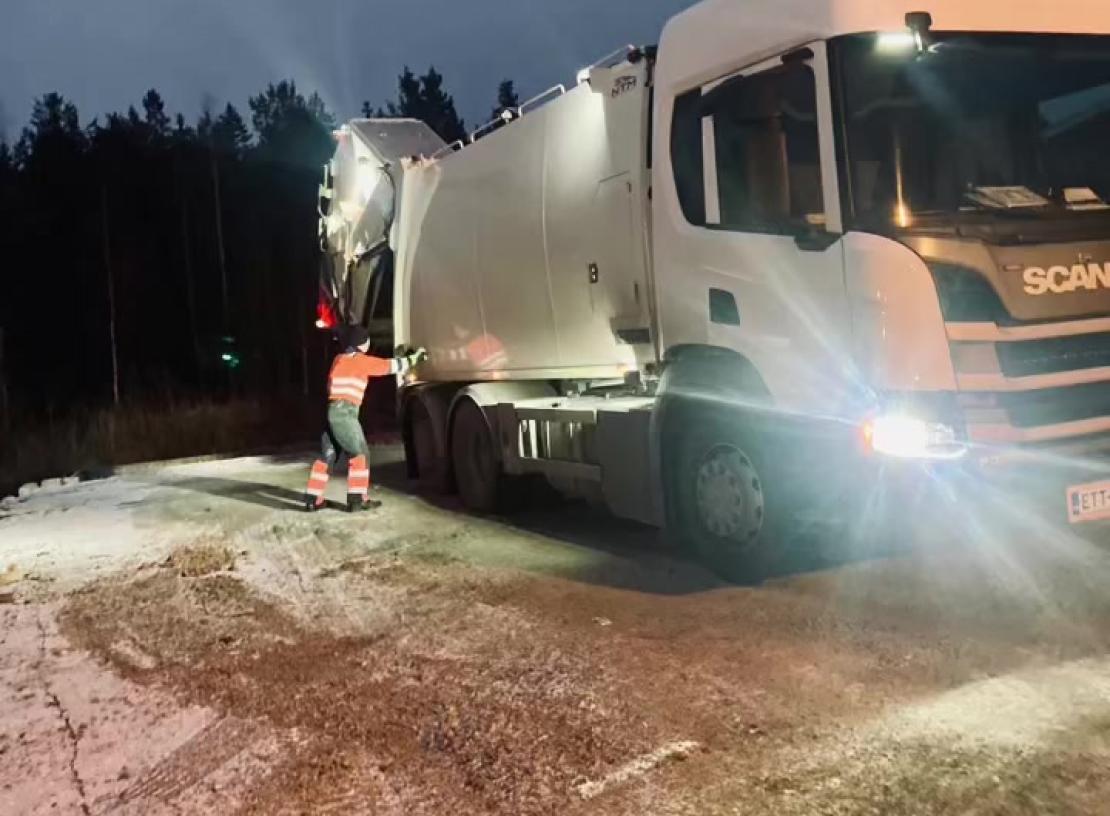 04.12.2022
I samarbete med NTM provkör vi det senaste inom sopbil, mycket gott resultat ger vår chaufför till denna modell. Yhteystyö NTM'n kanssa testaamme tämä uusi pakkariauto, meidän kuski antaa täydet pisteet. #ntm #retex
09.11.2022
Biojäteastia kahdella toiminnolla. Voit valita kompostoitko vai tyhjätäänkö astia.
1) Kompostointi
Jos astiaa käytetään kompostointiin ja prosessi jostain syystä epäonnistuisi, "sinun jäteongelmasi, meidän työmme".
Retexiltä hoidamme tyhjennyksen komposti astiallesi.
2) Biojätteen tyhjennys
Astia on myös hyväksytty, mikäli jätemääräykset vaativat erillis keräystä. Astia on tavallisen roska-astian näköinen,
mutta siinä on tiiviste kannessa ja se on lämpö eristetty. Astia soveltuu jäteautolle ja siksi sen voi helposti tyhjätä.
Biokärl med dubbel funktion. Du kan välja om du vill kompostera eller tömma kärlet.
1) Kompostering
Används kärlet för kompostering och processen av någon anledning skulle misslyckas, "ditt avfallsproblem vårt jobb". Retex kan då enkelt hjälpa dig med att tömma kompostkärlet åt dig.
2) Tömning av bioavfall
Kärlet är även godkänt om man hör till avfallsförordningen som kräver separat insamling. Kärlet ser ut som vanliga sopkärl men har packning i locket och är värmeisolerat. Kärlet passar i renhållningsfordon och kan därför enkelt tömmas.
Myytävänä tai vuokra!
Till salu eller hyr!